YUNNARL is a highly rated brand on Amazon offering pet supplies and car accessories.
The company is dedicated to developing high-quality pet supplies to help your pets grow healthy and happily. They have also expanded their categories to car accessories that make the space in your car more organized and comfortable.
For this holiday season, they have recommended 3 of their cozy beds for cats and dogs and offering a 50% discount for their Car Backseat Organizer. Don't miss the deal when it's still on!
You can also visit the YUNNARL Store for more.
Today's Deal
The YUNNARL Car Backseat Organizer is a must-have for parents who are always on the go.
It is a multifunctional car organizer that has 9 storage pockets, a clear screen tablet holder, a back seat protector and kick mats for road trip kids. It has enough space to store all the essentials like diapers, wipes, toys, wet wipes and more. It also has a built-in tablet holder so you can keep your little one entertained while you drive. It even includes kick mats that are perfect for road trips with your kids in the back seat.
Get this Car Backseat Organizer at half price ($13.99) before the deal ends!
Discount: 50% Off
Discount Code: 50WFOUF1
*The code is valid until 12/06/2022 at 11:59PM PST or while supplies last.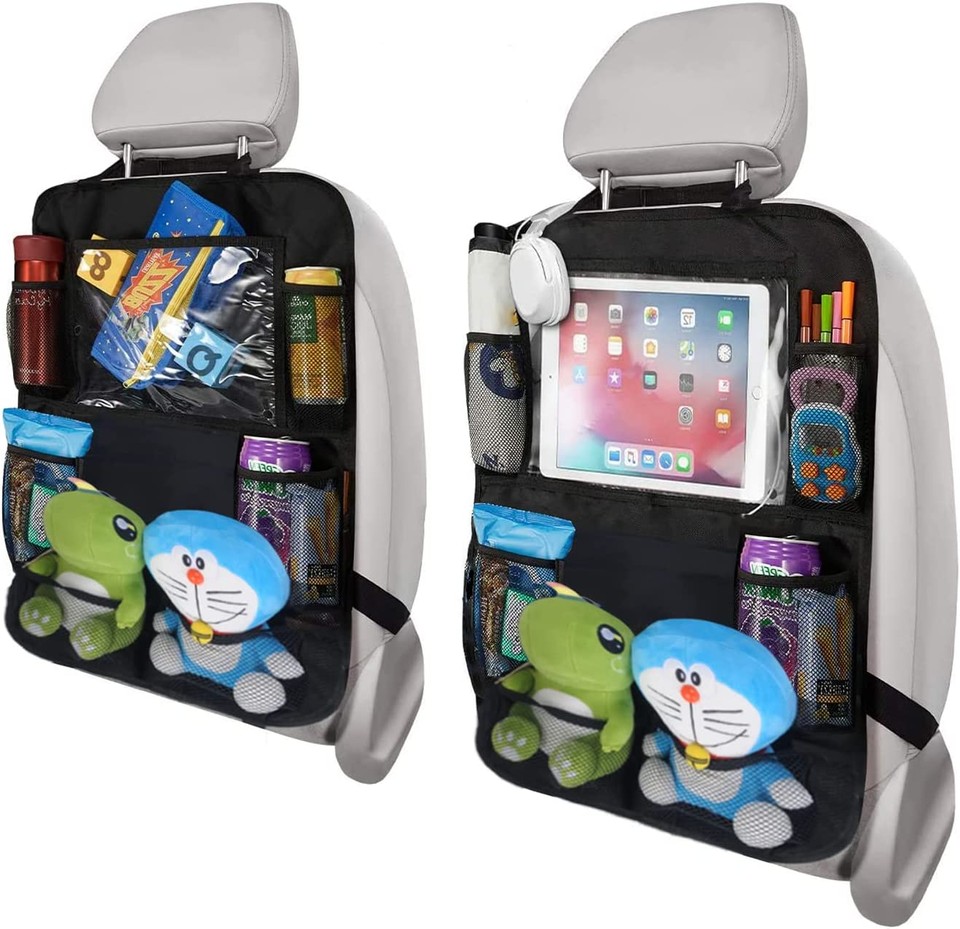 The YUNNARL Furry Cat Bed/Mat is a high quality, machine washable and self-warming pet bed that will keep your furry friend warm and cozy.
It is the perfect solution for those with pets that are sensitive to the cold or have trouble moving around. It can be used as a bed or mat and it's lightweight, making it easy to move from room to room.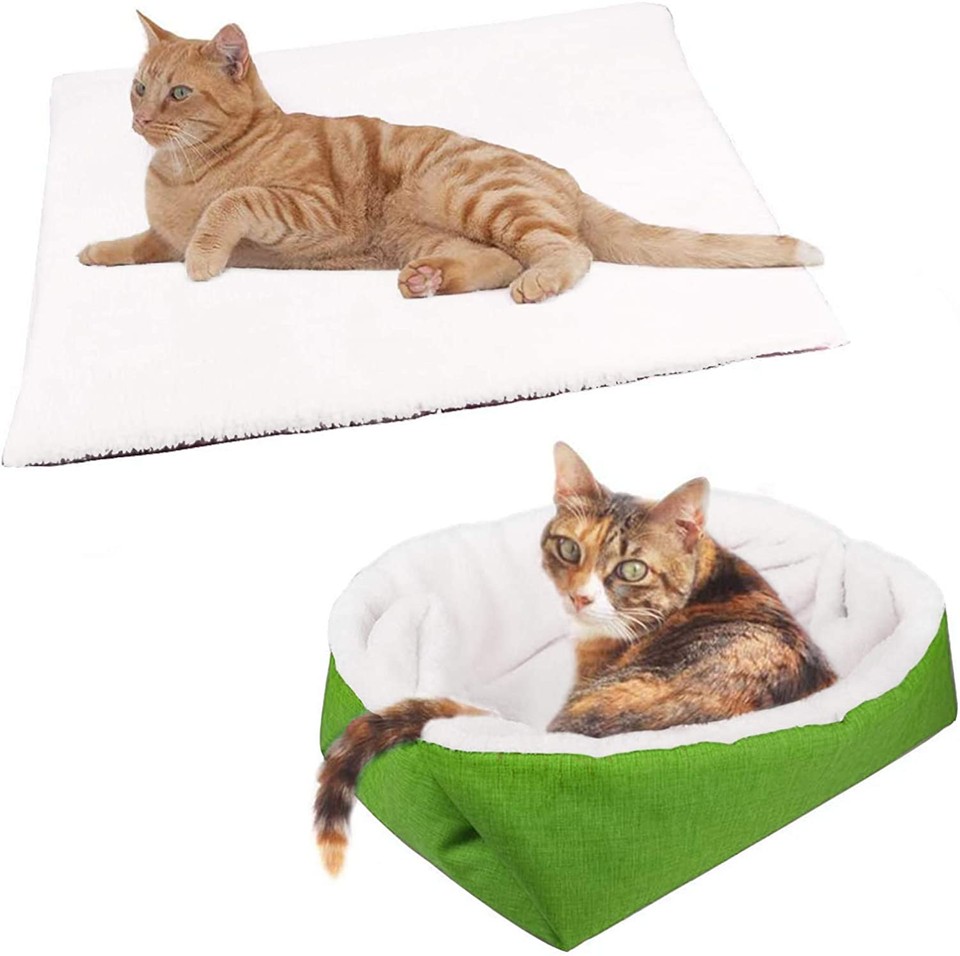 The YUNNARL Round Cat Bed is a soft, fluffy and comfortable sleeping bed for your pet. It is 22 inches in diameter and comes with a self-warming layer, which will help your pet stay warm during cold winter nights. It is also washable. The round shape of the bed ensures that your pet will not be able to roll off the bed or get stuck between the edges.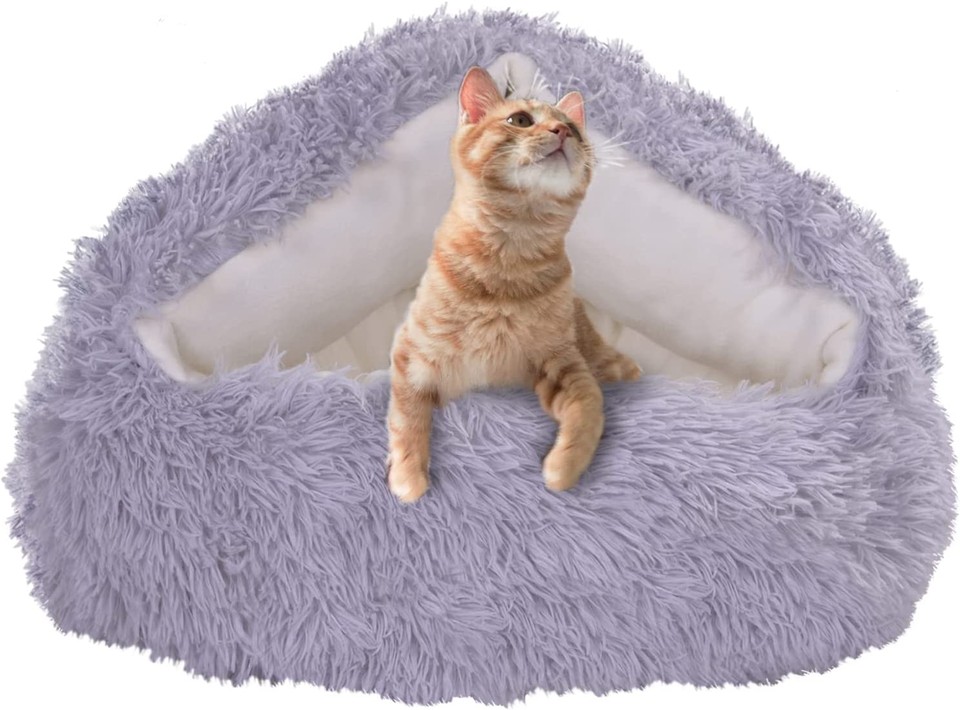 The YUNNARLPolar Fleece Dog Bed is a great choice for those who want their dog to have a cave bed. It is ultra soft, waterproof, and washable. The bed is made with polar fleece fabric that provides warmth and comfort. The cave bed has an opening on the side so your pet can get in and out easily. Perfect for all small and mediumdogs as well as cats.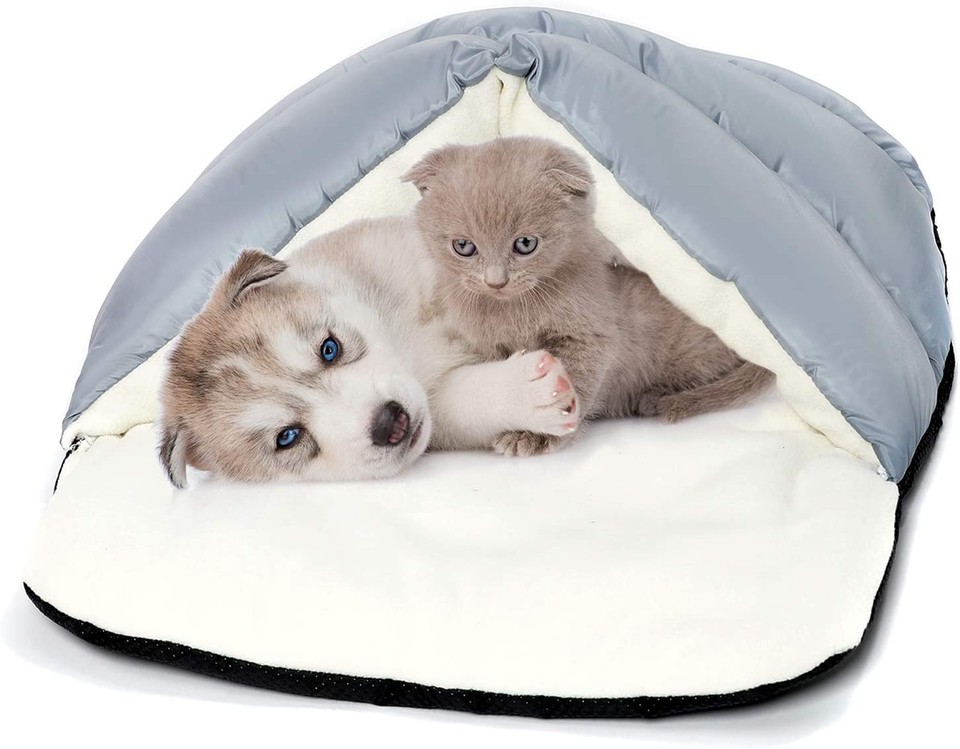 Watch
 

Amazon Live

 

Every Tuesday Evening 7:00-8:00pm PST

If you want to see more deals on Amazon, please follow Deal Stories on Amazon, and watch our Amazon live streaming every Tuesday evening from 7:00pm to 8:00pm PST.