AMITHER is a brand that specializes in outdoor products. They have a wide range of products including professional monoculars, helmet locks and more. The company is also releasing new products in the near future. Follow their store on Amazon so you won't miss their new releases and deals!
As the holiday season is approaching, AMITHER has offered discounts for their featured products. Let's check them out!
A helmet lock is a device that secures the helmet on your motorcycle or bike. The purpose of this lock is to prevent the theft of the rider's helmet and to discourage people from putting their hands in the vents on top of it.
AMITHER Motorcycle Helmet Lock consists of a digit carabiner lock and an 8ft/2.5m long security cable that has loops at each end, which you loop around your handlebars or other fixed objects to secure your helmet.
The usage of this security lock can also be extended to more personal belongings such as luggage, suitcase, backpack, baby stroller, garden tools, skateboards, bike wheels and more.
You can now get 30% Off this Helmet Lock on Amazon with code: 30BY59R9!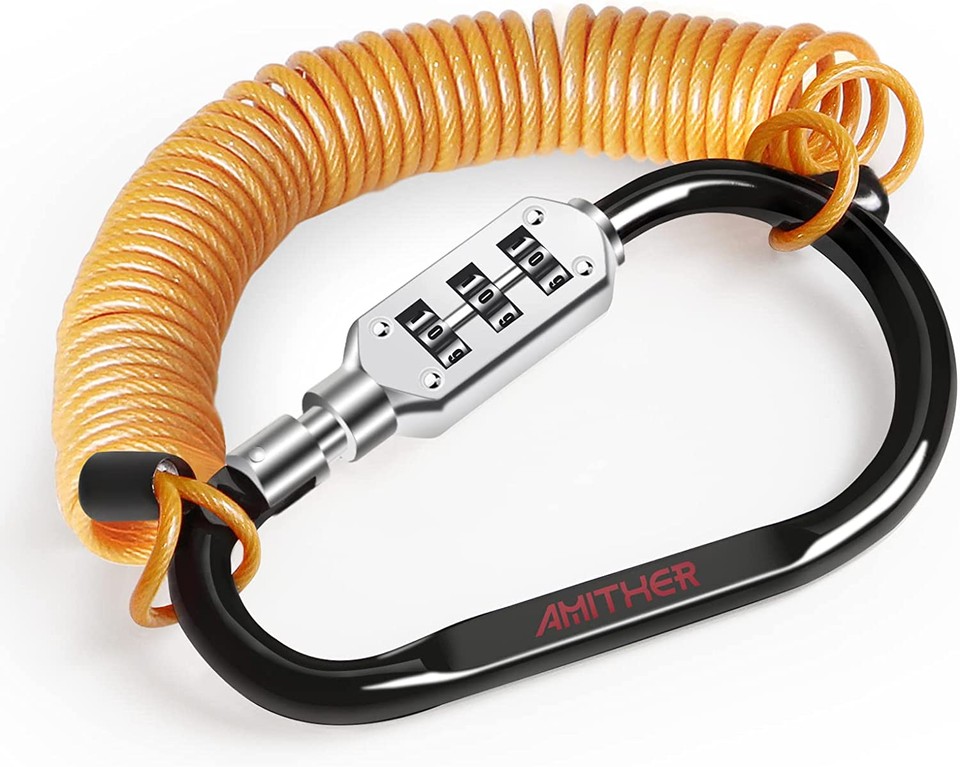 The Amither 80x100 Monocular Telescope for Smartphone is one of the best telescopes for smartphones that can be used to view wildlife, bird watching and hunting. The telescope comes with a tripod and a phone adapter which can be used with different types of smartphones. The telescope has high-powered, high definition optics that allow you to see in low light conditions. It also has an eyepiece that allows you to zoom in on your target.
It is designed to be easily carried around and is lightweight so it doesn't take up much space in your backpack or luggage when travelling. It is also easy to set up and use so you don't need any prior experience or knowledge about astronomy or telescopes before using it.
Get 30% Off Now with Code: 30YETDFX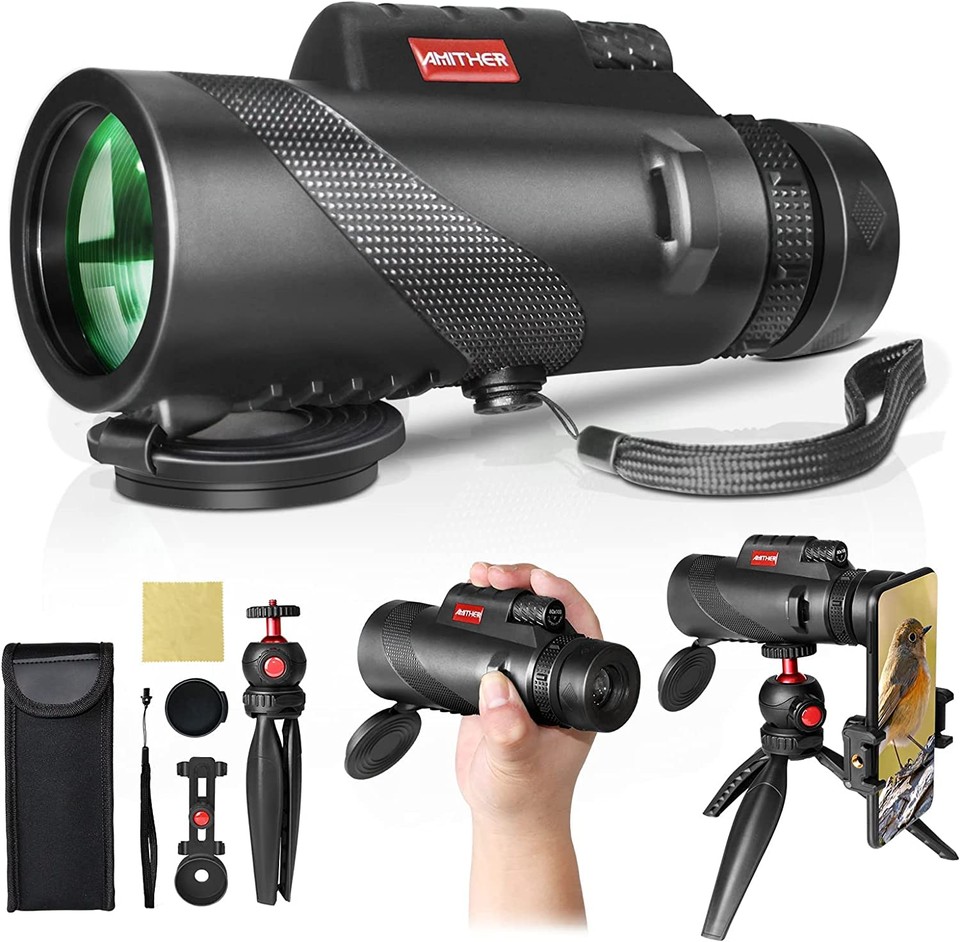 The AMITHER 40x60 Monocular Telescope is a high-powered telescope that can be used with a smartphone. It comes with a compass tripod and phone adapter, which makes it easy to set up on any surface, even if you don't have a flat surface available. You can also use one hand to focus the telescope - this will make it easier for you when operating in low light conditions or when you are using both hands for other tasks at the same time.
When you purchase on Amazon, don't forget to use the 30% Off Code: 3078E68B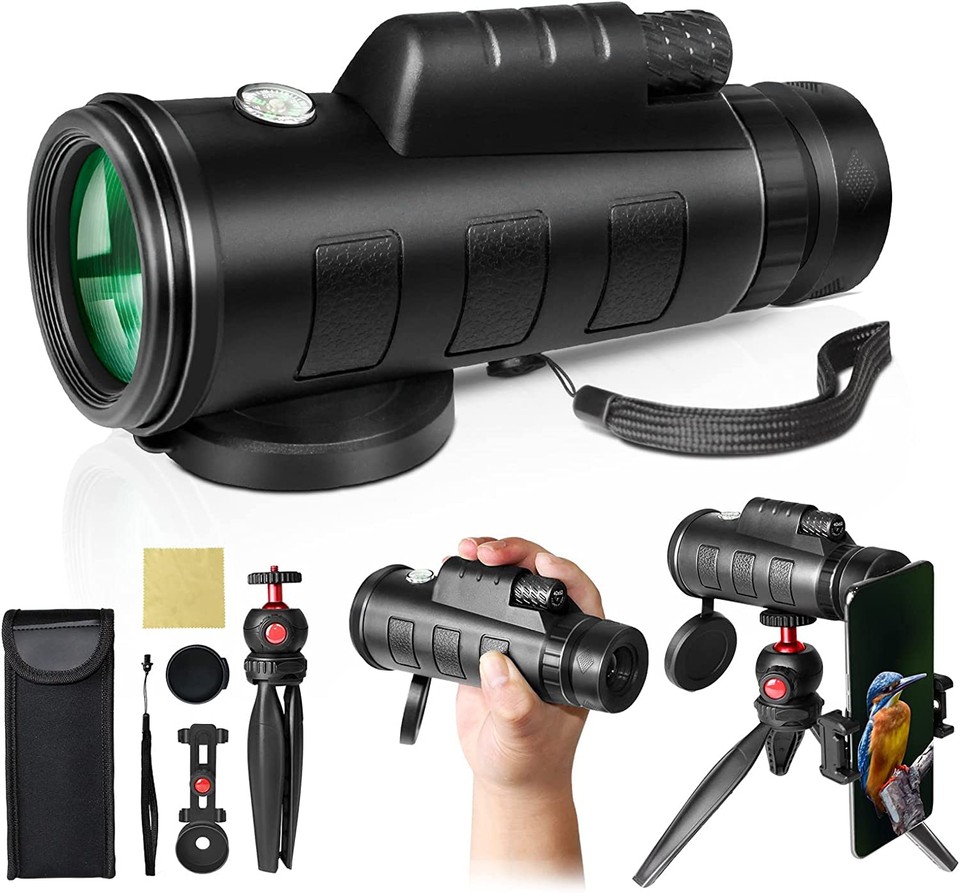 The AMITHER 12x50 Monocular Telescope is a compact and lightweight telescope with a wide angle field of view. It is perfect for bird watching, hunting, hiking and more outdoor activities.
This monocular telescope can be used by both adults and children. It has a compact design that makes it easy to carry around with you on all your adventures. The lens is made from FMC Optical Lens which provides you with clear images at night time or in low-light conditions.
You can now get 30% off this monocular on Amazon with code: 30678RGO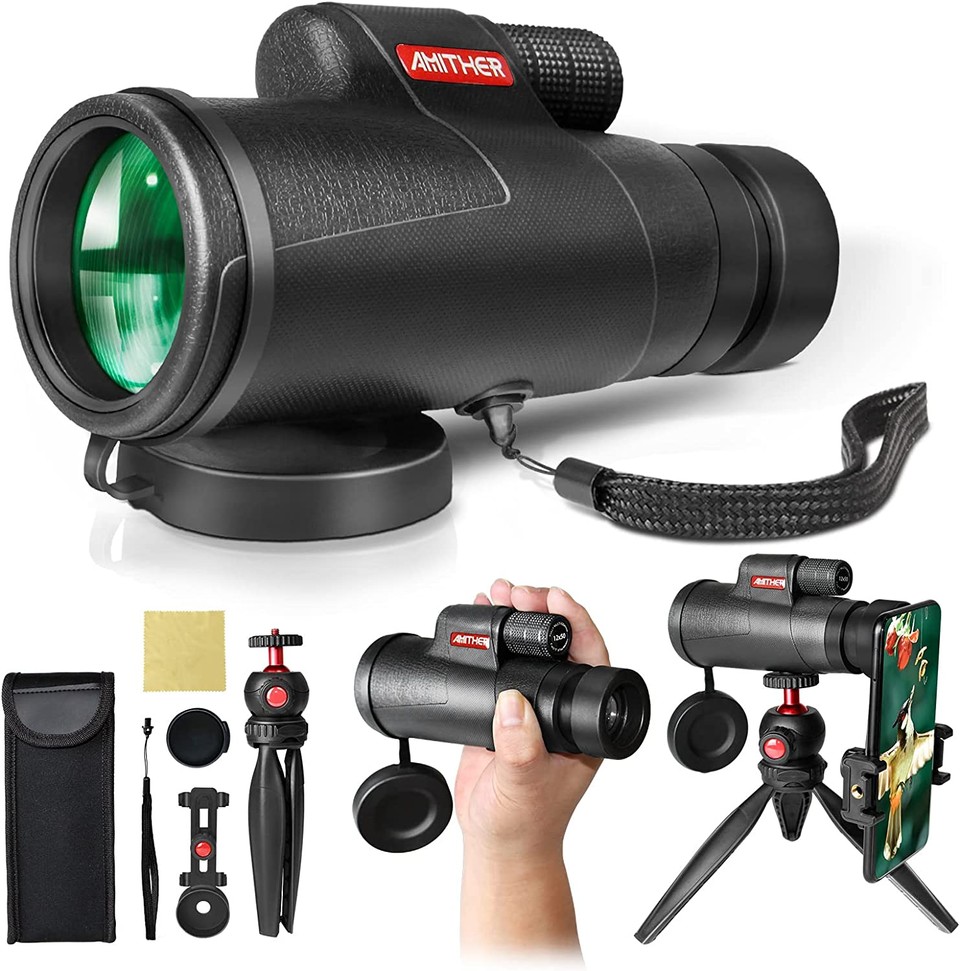 The AMITHER 12x55 Monocular Telescope for Adults is a high powered monocular that has a clear low light vision and can be adapted to smartphones. It is designed for adults, but can be used by children as well. It is an affordable telescope that gives you the power to observe distant scenes up to 261Ft/1000Yds(87M/1000M) Field of View (FOV) with more vivid details.
You can save 30% when you purchase on Amazon with code: 30S4HWBT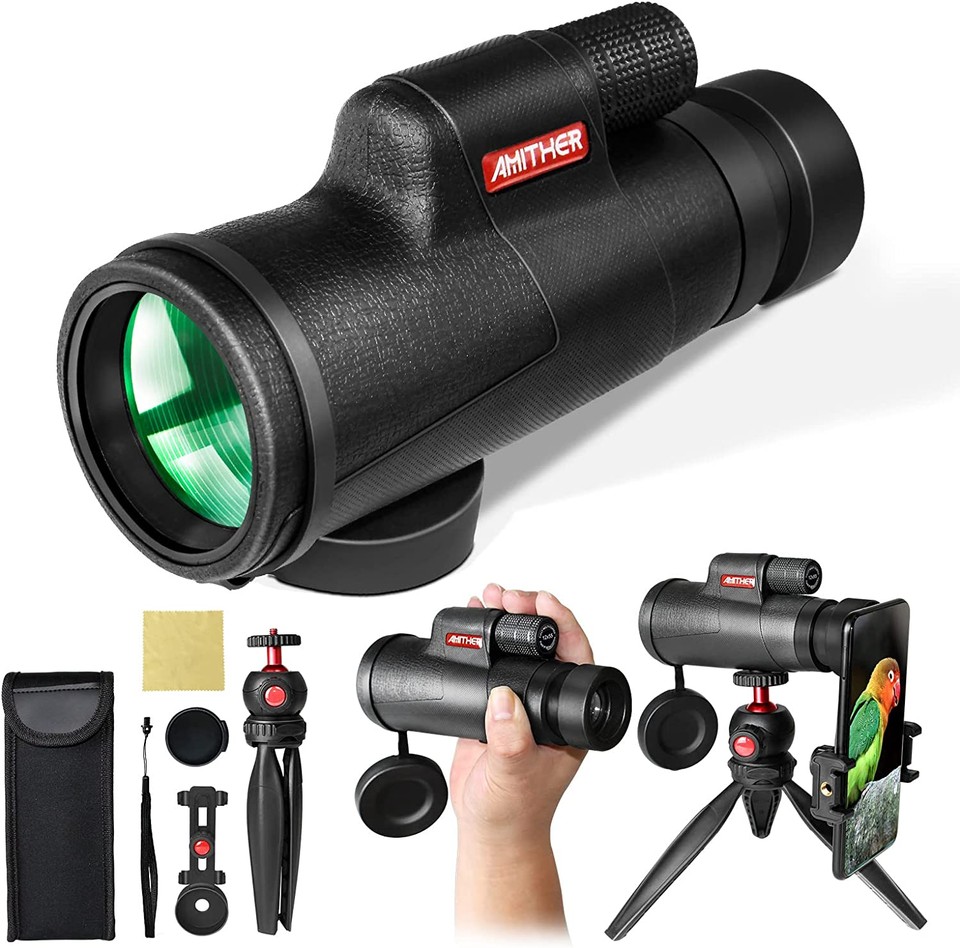 Watch
 

Amazon Live

 

Every Tuesday Evening 7:00-8:00pm PST

If you want to see more deals on Amazon, please follow Deal Stories on Amazon, and watch our Amazon live streaming every Tuesday evening from 7:00pm to 8:00pm PST.