Hui Cross-Border E-Commerce Summit China Tour 2023
Hong Kong · Shenzhen · Shanghai · NingBo · Qingdao
November 6 - 15, 2023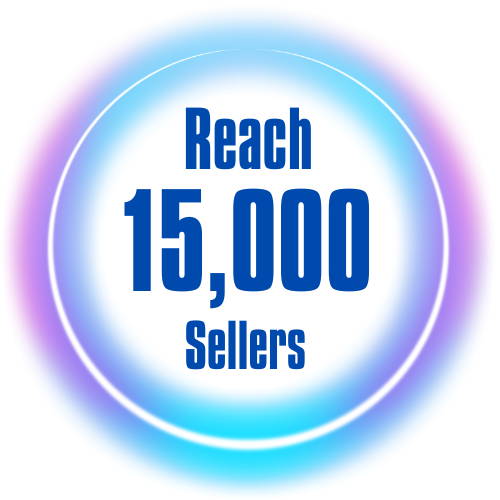 Introduce you to over 15,000 sellers in China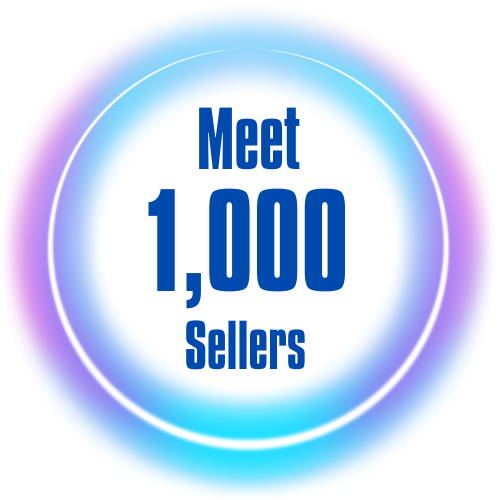 Meet over 1,000 sellers in-person during your tour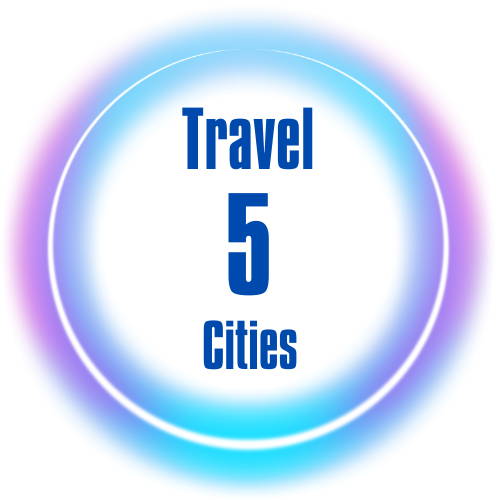 Visit 5 cities in China where most sellers are located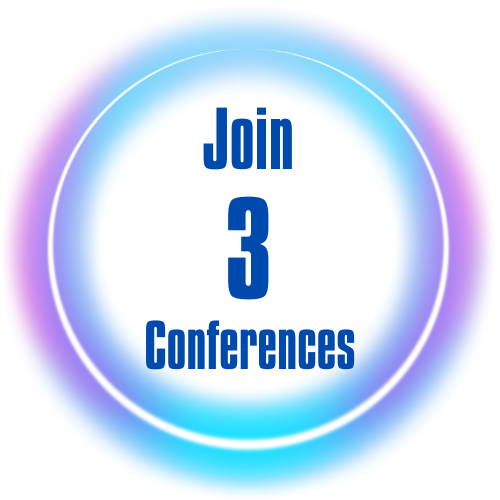 Join 3 big events to promote your business
Join The Most Important Events in cross-border e-Commerce Industry in China
Hui Cross-Border E-Commerce Summit was launched by Shenzhen Hui Internet Software Technology Ltd in 2016. Soon it became the annual conference joined by thousands of marketplace sellers across China and marketplaces from overseas.
The first Summit Tour was introduced in July, 2023, the purpose was to bring professional service providers from overseas into China and help them to introduce their services, SaaS tools and expertise to Chinese sellers and build trust with them. But soon, vast attentions were given by marketplaces, social platforms, and even US brand owners and sellers who see the tour is a great opportunity to get to know Chinese customers, manufacturers, and business culture.
Each Tour will usually last for 10-15 days, you will be traveling between mega cities, join events from big to small, promote your business or talk to your future partners in China.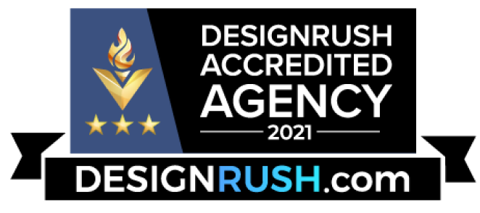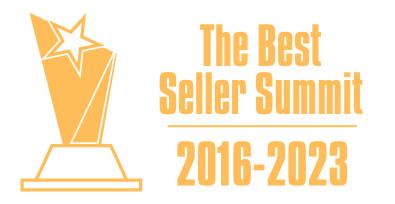 Promote Your Business and Brand to Over 15,000 Chinese Marketplace Sellers via China's Most Popular Social Platforms
We will start promoting your brand and business before the events start, this will allow sellers to get to know you before they join the events.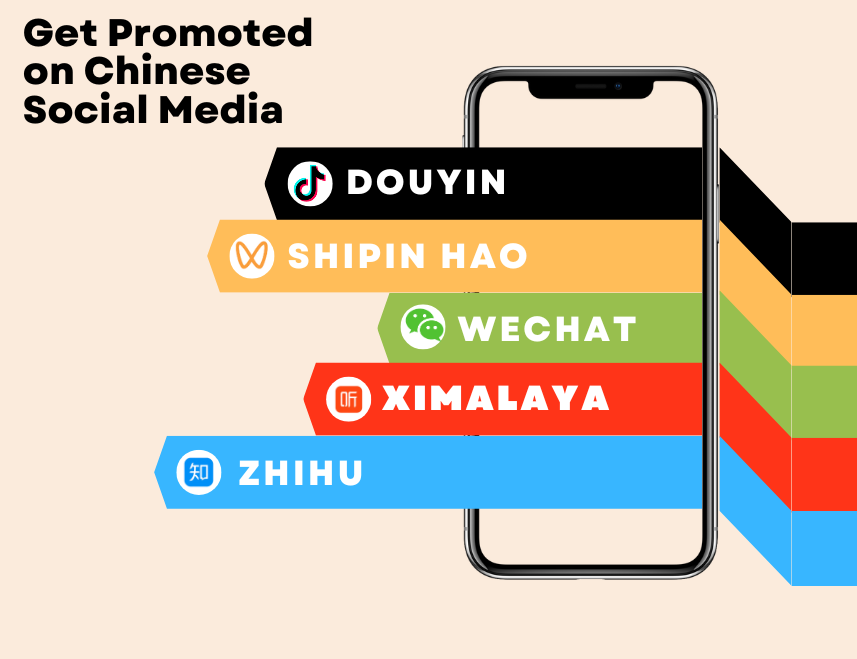 Build Your Brand Awareness and Trust in China Fast
Join Big Conferences in 3 Mega Cities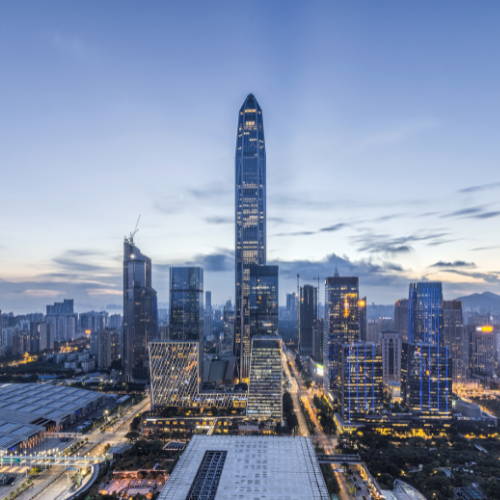 Shenzhen (South China)
November 6-8, 2023
The hub of Cross-border E-Commerce sellers in China where you will see hundreds of top sellers on Amazon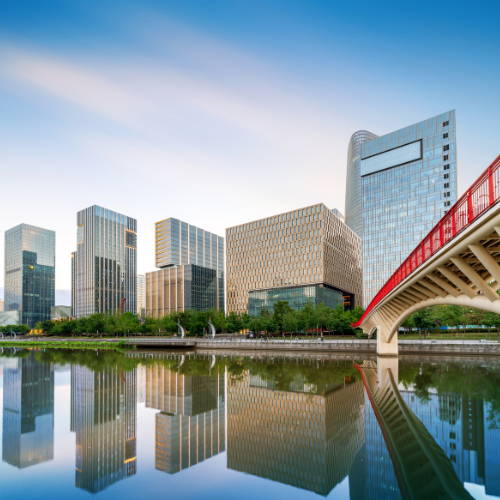 Ningbo (East China)
November 9-10, 2023
The modern manufacturer base where you will meet hundreds of manufacturers and big Chinese brand owners
Qingdao (North China)
November 14-15, 2023
The international trade center where you will talk to hundreds of sellers in category of home, beauty, fashion, and more
The Tour Will Start from Hong Kong, and you will also have a wonderful weekend in Shanghai, Click to see details
5 Ways to Let Over 1,000 Sellers Understand Your Business at in-person events
Meet Over 1,000 Chinese Sellers in 10 Days

Who Should Join This Tour?
Grow Your E-Commerce Business in 10 Days
SaaS companies
Service providers
Marketplaces
Social platforms
More
Marketplace sellers
Brand Owners
Retailers
Distributors
More
Find Amazon Experts
Find Video Producers
Find Influencers in China
Find Live Shopping Experts
More